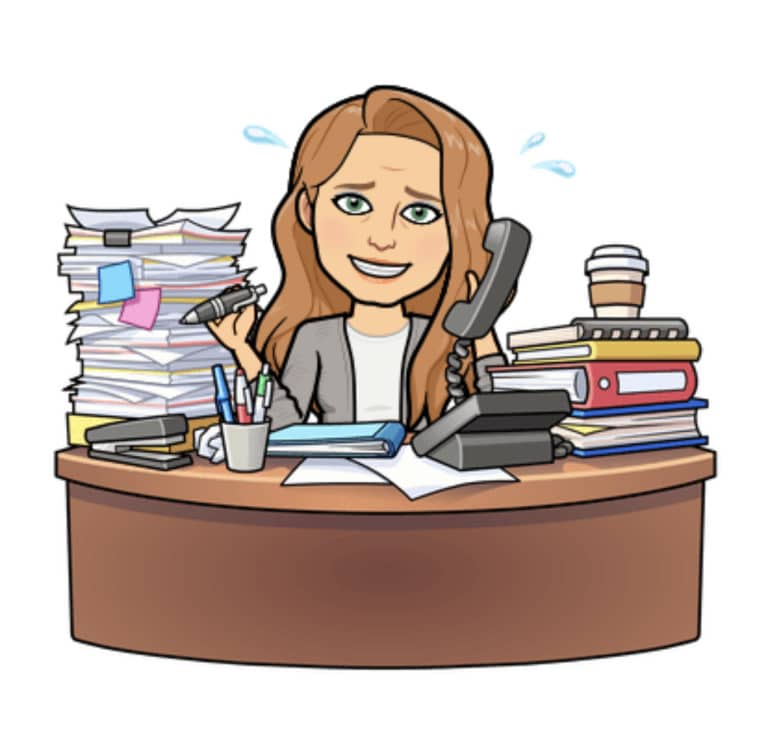 There is always a lot to do when preparing your home for sale,(de-cluttering, painting, fixing things, etc…..) But there is more to do than just getting the physical parts of your home ready.
There is always paperwork involved in the sale of a home, and you should have the following documents ready, (some are an absolute must, and some are just helpful to have).
Mortgage documents: How much do you owe? Can you transfer your mortgage to another property? Is there a payout penalty? If you are getting a mortgage to buy a new property, your mortgage professional will give you a list of documents you need as well.
Real Property Report: The seller is required to provide an up to date Real Property Report when selling a single-family home in Lethbridge, (everywhere in Alberta).
Letter of Compliance: You should have a letter of compliance from the city stating that your home conforms with municipal land-use bylaws. (Here's a sample from the city website).
Tax assessment: Buyers are going to want to know what the city assessment is on your property, and what your taxes are, (you will want to review when your taxes are due as well).
Utility bills (gas, water, power): Many buyers will ask what your average utilities are, some may even make offers subject to review of utility bills. It's good to have a year's worth ready.
Permits: If you have done any improvements, it always gives buyers peace of mind to see your permits. Buyers are asking if you have had permits for basement development as well.
Repair and Maintenance documents: If you have receipts for repairs and improvements done on the property, this is always helpful. Buyers will want to know the age of the roof, hot water tank, and furnace. If you have recently had your furnace serviced, or replaced the hot water tank, that's a great selling feature. Also, if you have any quotes for work you were thinking of getting done, this is always helpful to have.
Manuals: The buyer of your home will appreciate having all the manuals available for the inclusions in the home.
Condo Documents: Of course, this is only applicable if you are selling a condo.
Warranty Information: If your home is still under warranty, that's great information for buyers. Also, if you have a warranty on anything in your home, like the roof, furnace, hot water tank etc, buyers will want to know that!
Rental agreements: If you are selling a tenant-occupied home in Lethbridge, then buyers will want copies of your rental agreements.
Probate: If this is an estate sale, then you need to have probate completed to sell the home. Make sure to consult with a lawyer if this is the case.
Title: You may have a copy of title laying around, but don't worry about that. Your Real Estate Agent should pull a brand-new copy of title.
Getting these documents together before an offer comes in will greatly help to reduce the stress of selling your home.
If you would like a complimentary home evaluation and consultation, please contact us.