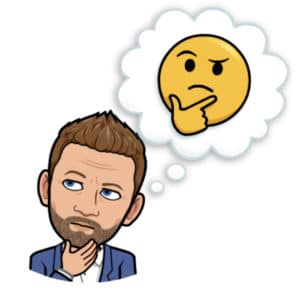 FREE, NO-Obligation home evaluation You may need an official property appraisal for many reasons. You may want to know the value of your home. Or you may be dealing with an estate, where an official appraisal is required. Or your bank may require an appraisal to refinance your property, or they may need one for your purchase. Typically, if your bank requires an appraisal, you may not get to decide which appraiser to use, (even if you are paying for it). The bank often submits the request online and the appraisal gets sent to an appraiser.
If you do get to choose, here are links to some Lethbridge Property Appraisers.
Lethbridge Property Appraisal
Reliance Appraisals
Arc Appraisals
Handley Appraisals
Appraisal Solutions
What's the difference between a FREE market evaluation from a REALTOR, and a property appraisal?
-Appraisals cost about $300-$500.
-Appraisals will only use SOLD information.
-Realtors doing a CMA will evaluate your home using sold data, homes that failed to sell, as well as homes currently on the market
We have found that appraisals usually give a number that is slightly higher than what a property eventually sells for, (but every situation is different).
If you would like a FREE, NO-Obligation home evaluation, please check out our FORM. If you would like to know just about home sales in your area, check out our "HASSLE-FREE HOME EVALUATION"