Moon River Estates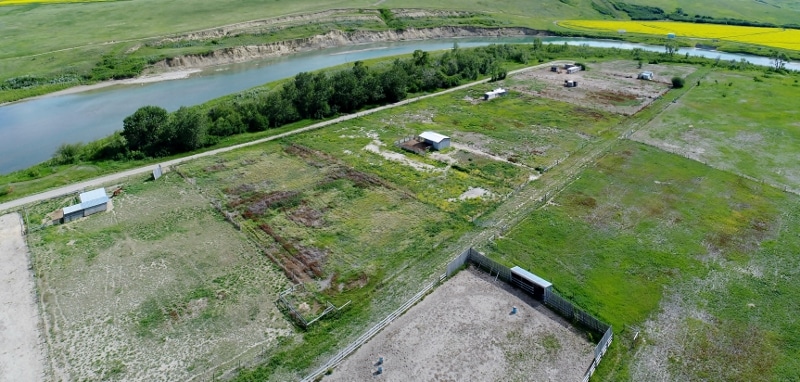 Moon River Estates is a hamlet in the municipality of willow creek. It is a beautiful collection of acreages just a short drive away from Lethbridge, (and also 15 minutes away from Fort Macleod).
Homes will have anywhere from slightly under an acre, to two or more acres. Those living in Moon River Estates enjoy beautiful views of the belly river and are supplied with water from the County of Lethbridge. It's a great place for horse lovers too, as there are paddocks available for rent.
Viewlethbridge.com is excited for our sales in Moon River Estates. Contact us for a viewing, or for information on these properties. Check here to see more Lethbridge Acreages for Sale.
Are you looking to sell your acreage in Lethbridge and area? Contact our team for a free evaluation.
Moon River Estates Homes for Sale