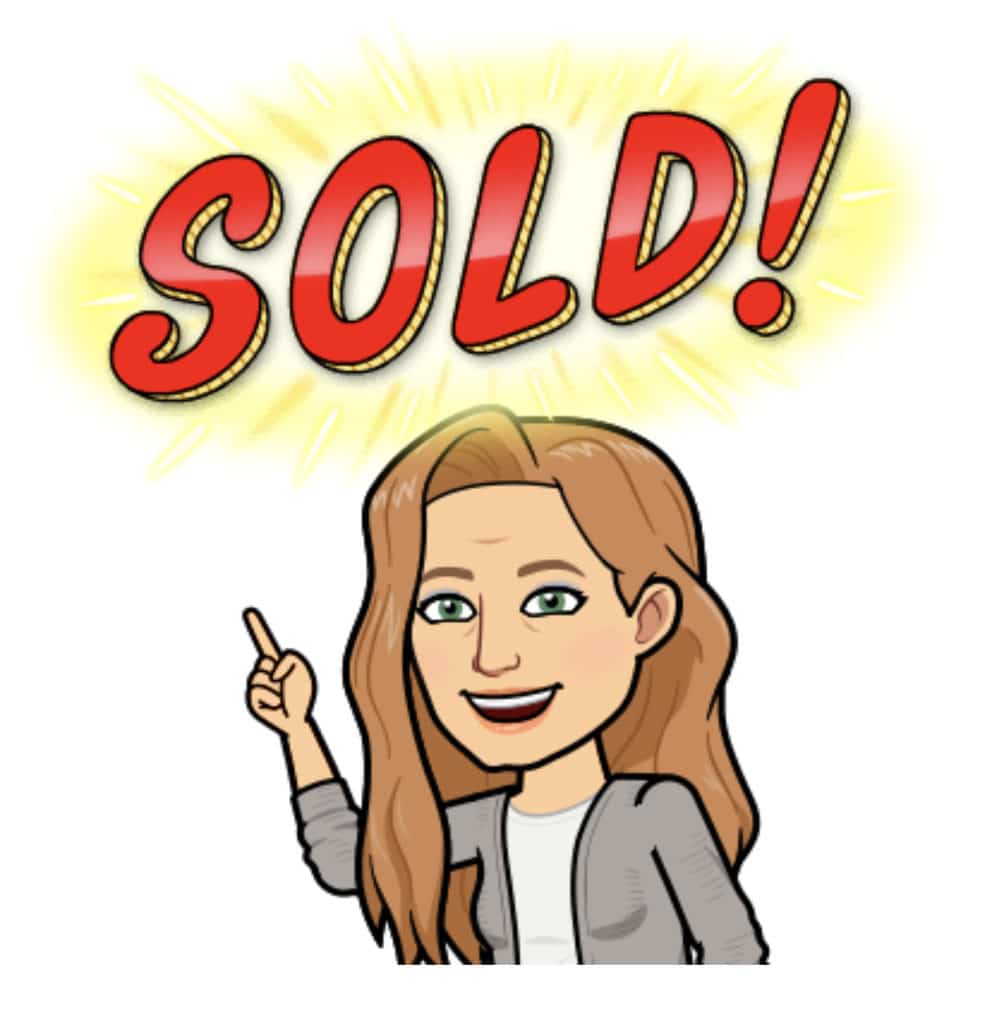 Things to do when your property has sold final!
Congratulations, your property has sold final! That means all outstanding conditions have been removed and you are waiting for the possession date.
Here are some things to get in order.
1. Have you chosen a lawyer?
Now that all the conditions have been removed, the paperwork will be sent to a lawyer.
List of Lethbridge and Southern Alberta Real Estate Lawyers
The real estate office will send your paperwork to a lawyer, and the lawyer will contact your bank if you have a mortgage. But it is a good idea for you to call and make an appointment too.
2. Utilities: You will want to cancel your utilities for the possession date. The buyer of your home may need the site ids.
3. Insurance: You will want to cancel your insurance on the home as well. We recommend a few business days after possession, (just in case there is a delay… usually there isn't, but sometimes possession can be delayed a day).
5. Packing and Moving: You may have already started, but now you do need to get packing and plan your move if you have items in the home.
6. Tenants: If you are selling a tenant-occupied home, you will need to give the tenants the necessary notifications.
Possession normally happens at 12noon on the
possession date
. However, your buyers may be wanting to do a walkthrough to check the property out the evening before.
If you have any questions, be sure to contact your REALTOR®