Are you looking to list your Lethbridge (or Southern Alberta) Home? Nathan Watson, Justin Myer, and Jennifer Brodoway are three of the top listing agents in Lethbridge, Alberta. The best part is, hire one, and get the entire team working for you.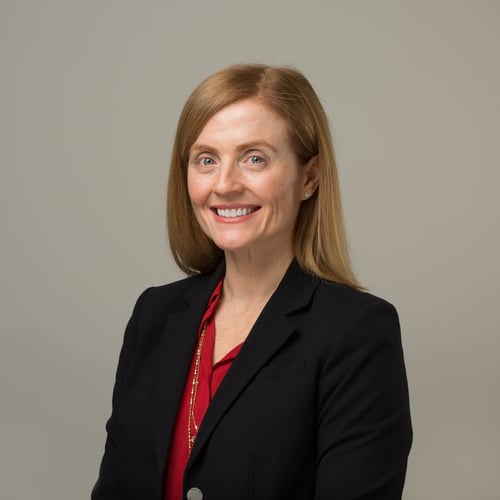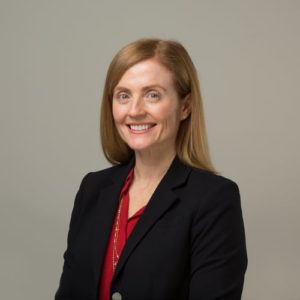 Jennifer has been an agent in Lethbridge Alberta for 13 years. Her specialty is in Internet promotion of her clients' homes. (Full Profile)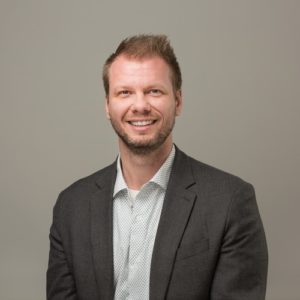 Justin is a managing partner at LRE and has worked in sales for many years. Justin has a great network of buyers and sellers and many of his listings sell before even hitting the market. (Full Profile)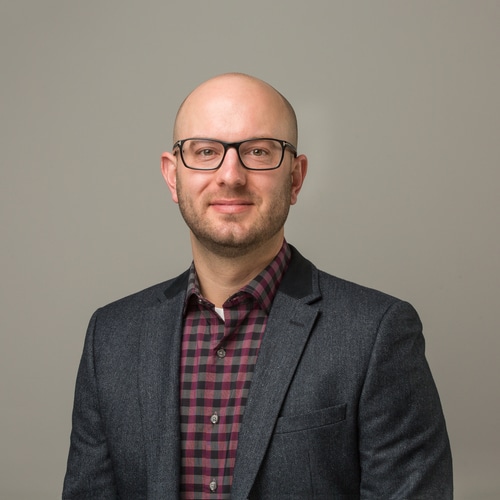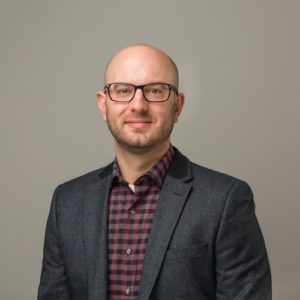 Nathan is a Listing Specialist but also spends 50% of his time working with buyers, and views hundreds of homes a month. Nathan is an excellent negotiator and his sales go quickly and smoothly. (Full Profile)
.