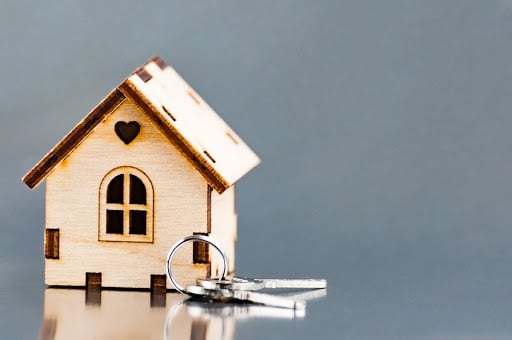 Have you been thinking about becoming a home owner? Do you have questions?
How do I get approved for a mortgage? Do I need to call the REALTOR® on the sign to see a house? How much can I afford? Do I need a home inspection? Should I keep renting? What are the costs involved in buying a home?
If you have these questions and more, we are here to help you out. This seminar is now being offered online…. Tuesday March 24th, 2020, from 7 to 9pm, for our first time home buyer seminar. We will go over what you need to know, and will have professionals there to answer your questions. (REALTOR®, Home Inspector, Mortgage Specialist, Lawyer). Attendance is free, signups are limited, and there will be some goodies for those who attend. (Including a certificate for up to $200 towards a home inspection, and a certificate for up to 50% off lawyer fees for a home purchase).