Lethbridge's Top Producing Real Estate Team Since 2017!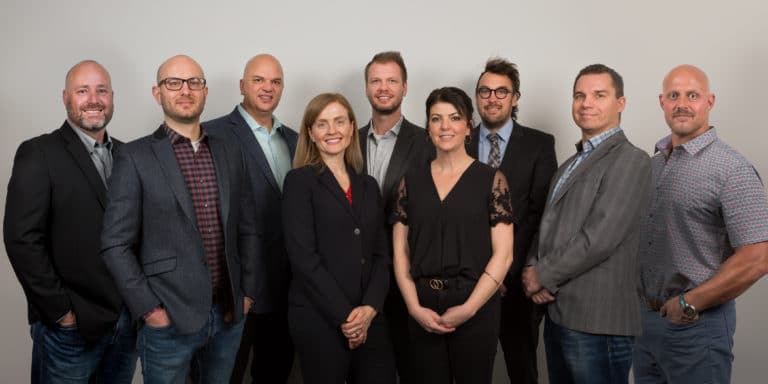 Viewlethbridge.com has been the top real estate team in Lethbridge since 2017 (for 4 years in a row!) You can see the stats here! 2020 was a challenging year for many because of COVID-19, but our team is still here helping our clients and staying safe and 2021 has been very busy. Our team's mission has always been to offer stellar marketing and the best in technology, combined with the goal of always doing what is best for our clients. We are proud to be working with LethbridgeRealEstate.com as our brokerage.
The 9 REALTORS® and 3 Assistants at ViewLethbridge.com will take care of all your Real Estate needs. Our real estate agents have on average more than 9 years of experience. (And we get RESULTS!). If you are looking for Lethbridge Real Estate Agents, you have come to the right place. Looking to sell? Check here for our Online Home Evaluation Form Why should I use Team Viewlethbridge to List my home?
Looking to buy? Check here for our Buyer Services Why should I use Team Viewlethbridge to Buy my home?
You may have found us through a referral from a friend or online. Viewlethbridge.com is one of the highest-ranking REALTOR® websites and our brokerage website, lethbridgerealestate.com, is one of the highest-ranking Brokerage websites in Southern Alberta. Our online expertise is second to none. (From December 6, 2020 until December 6 2021 , our site had more than 433,000 unique page views and 63,000 users, providing EXCELLENT exposure for all of our listings).
The ViewLethbridge office is located at #103, 1921 Mayor Magrath Drive S in Lethbridge, and our Brokerage office is located at 2219 – 2nd Avenue North. Both locations provide easy access for both our in and out-of-town clients. There is also plenty of free parking for your convenience.
We would love to plan your next home search from the comfort of our executive boardroom. You are always welcome to visit our offices, but we are also able to come directly to you! (And this year, because of COVID-19, we are doing as much as possible paperless and with Zoom meetings).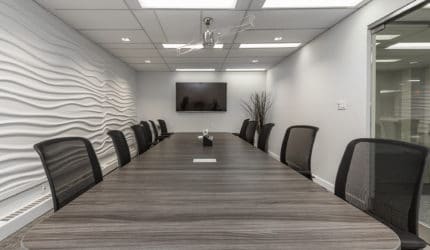 Our personalized service and knowledge of Lethbridge and area make us experts at marketing your home. We believe that seeing your home inside and out is important when designing a sales strategy for you to sell your home quickly and for the best price! We can do that in person, or with a ZOOM consultation.
Our administrative staff is helpful and friendly, making it seamless for us to remain in contact, get deals done quickly, and provide you with a person to talk to as often as possible.
We know how to sell Real Estate.
Find out what others are saying about us!