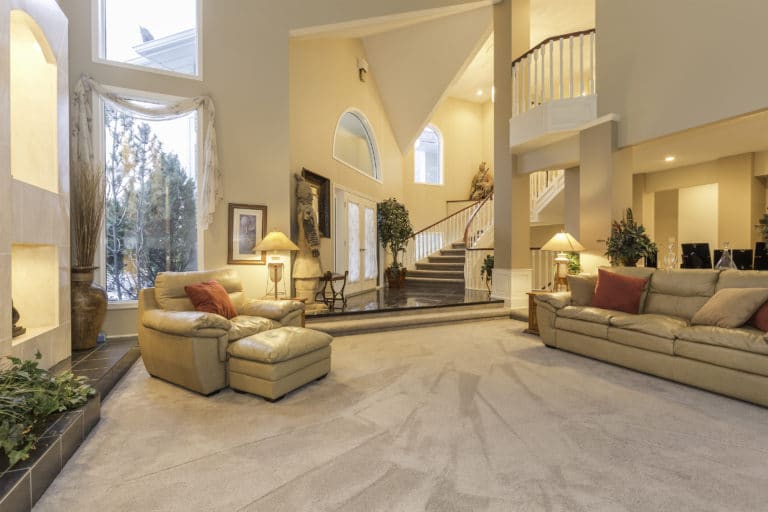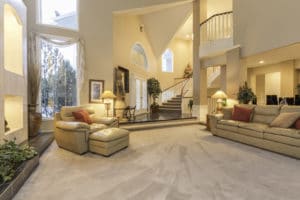 Luxury homes in Lethbridge can be classified as homes that are more than $750,000. In 2020, there were just two homes in Lethbridge that sold for over 1,000,000 (not including custom builds and direct sales). Both 2021 and 2022 each had 8 million plus sales. Luxury homes require more time and marketing to find the right buyer. If you are selling, you need a real estate agent that will give you maximum online exposure, (your buyer may be out of province). Make sure that the real estate team, or agent you choose, offers professional photography, virtual tours, high-quality brochures, and aerial photography (team Viewlethbridge offers all of that and more). (Lethbridge Home evaluation form) Team Viewlethbridge.com is proud to have listed and sold the home with the highest sale price in the Lethbridge City MLS history, (as of July 31, 2021).
Featured Luxury Home Listings:

You have several choices if you are looking for a neighborhood to buy a Lethbridge Luxury Home. The choice of neighborhood is an increasingly important factor in the home-buying process.
SOUTH LETHBRIDGE: Southridge is an area in South Lethbridge, with most properties on lots of one acre or more. Prices here range from $600,000 to well over 1 million. Homes have been built here since 1994.
If you prefer living in an established area of the South you may wish to consider Tudor estates, Scenic Heights, as well as Park Royale. There are beautiful homes here, some with wonderful coulee views.
Fairmont has some luxury homes available as well. Fairmont homes are up to about 15 years old.
NORTH LETHBRIDGE: On the North Side, there are some luxury homes in the Uplands area, with some beautiful homes that back onto Chinook lake. Uplands is a mixture of high-end and multi-family housing. Blackwolf is a newer area in the far north with a variety of new builds.
WEST LETHBRIDGE: There are new homes being built in Riverstone, Garry Station, Country Meadows, and Canyon Crest. There are a few luxury homes available in Copperwood and Sunridge as well, and these neighborhoods are mixed with a variety of other housing types. There are some acreages available not far from the Westside as well.
More established neighborhoods in West Lethbridge include Ridgewood and Heritage. You can find some homes with amazing coulee views here, but they may or may not have the updates that you want. If you are willing to put the time and money into updating, you can get yourself a fantastic home.
Your lifestyle is as important as the ideal features that you are looking for in a prospective home, making it essential to not only have the details of a potential new home, but also the neighborhood in which it is located and where you may eventually live.
Considerations such as local schools, amenities, transportation, traffic, crime rates, weather, and the surrounding community are all key aspects of selecting the ideal home and location for you and your lifestyle.
For more information regarding Lethbridge and area, or if you have questions relating to specific neighborhoods, we are here to help.
We can help you to find listed luxury homes, as well as those available through a builder, or privately. Using a real estate agent can ensure that you do not miss out on the perfect home during your search.jen@viewlethbridge.com
All Lethbridge Luxury Homes: