Open houses are on again in Lethbridge, Alberta.
OPEN HOUSE! Not on MLS YET!! Pictures just being completed. Get in before everyone else sees it online. 47 Lasalle Road West, 384,900. This is a 3 bedroom, 2 bath home, with an undeveloped basement. Freshly painted, ready for a quick possession. Do you like entertaining, and hate mowing the lawn?
Saturday, May 14th, 1-3 PM Hosted by Nathan Watson!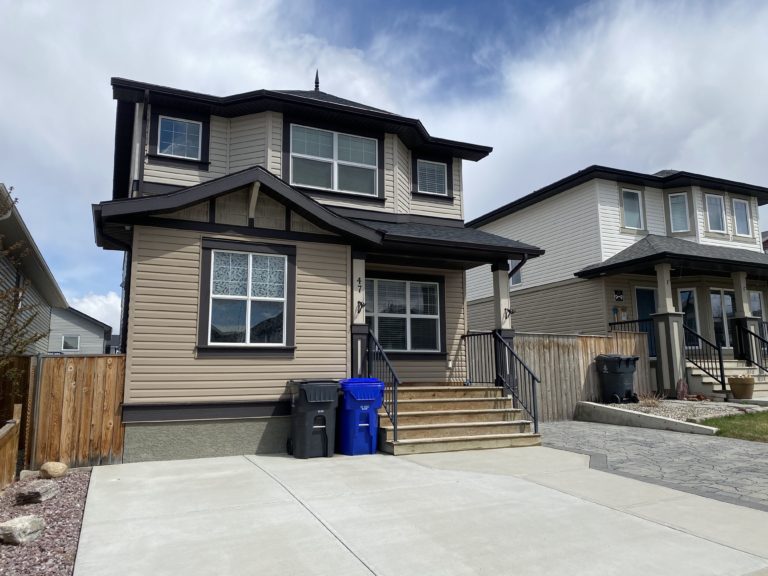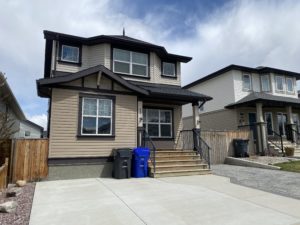 Viewlethbridge.com statement on Real Estate and COVID-19
Give us a call or send us an email to book an appointment for a home that you would like to see.
Our Featured Open Houses:

All Lethbridge Open Houses:
If you don't see anything that fancies you, Text or Call 403-795-8783 for a list of properties that meet YOUR needs!
Email us for information on any of the above listings, and when you can find the next open house!