You have already done the work for having photos of your house (getting ready to list your house). Here are some tips for getting ready for a showing, (our 7 Ts)
1. Turn on all the lights: Your home will look better when all the lights are on. Make sure all the lightbulbs have been replaced.
2. Tidy up: As best you can. Make sure beds are made, counters are clear, and no dishes out.
3. Trash: Empty the garbage cans, and if possible, keep the kitchen garbage out of sight.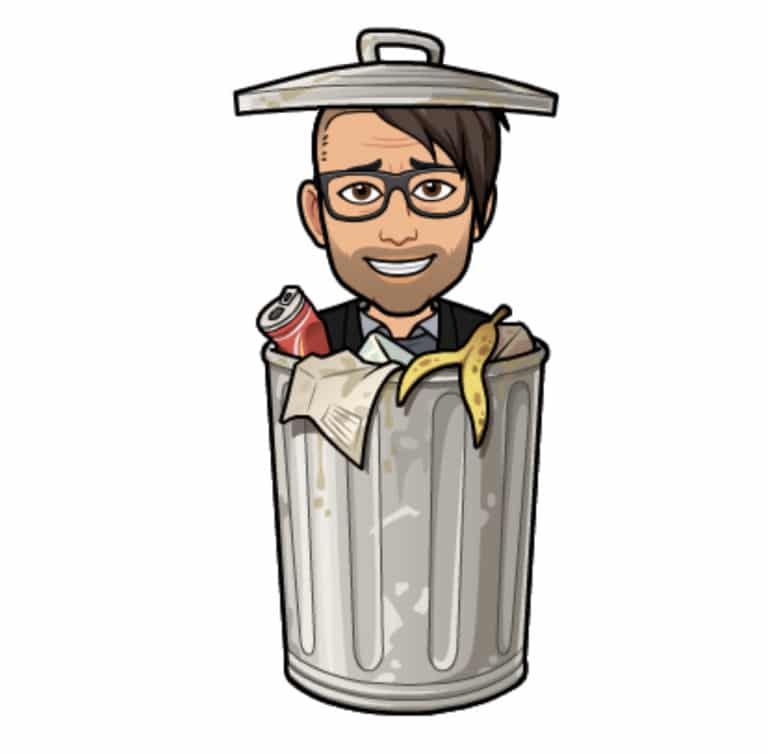 4. Terminate Smells: If you have any strong smells in the house, try to neutralize them. Whether it is cooking, or pets, or something that a buyer may find distracting. Avoid cooking anything with a strong smell, and thoroughly clean appliances and work surfaces.
5. Temperature: The home should be a nice temperature. Winter shoppers appreciate a warm house and love AC in the summer if you have it.
6. Take your pets for a walk, or a drive: Especially if your pets are overly friendly, or not friendly, or if they have a tendency to try to escape. Hide if you can evidence of pets. Some people love pets, and some people do not.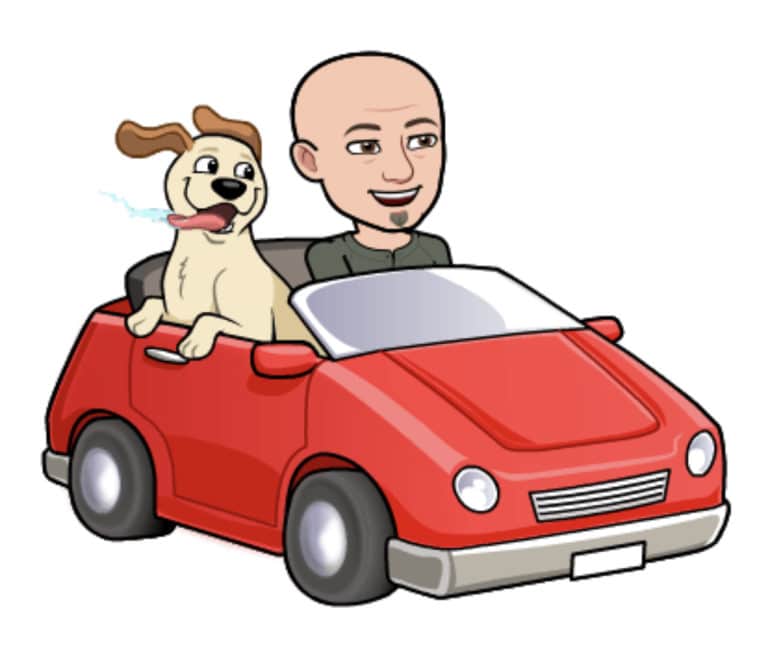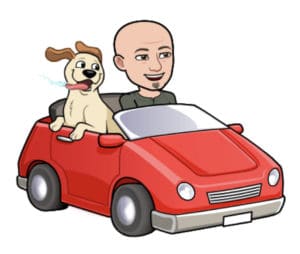 7. Takeoff: Normally showings are booked for an hour window, as buyers are often looking at 3 to 4 homes at once. Buyers feel more comfortable when the sellers are not around.
You may not be able to do all of the above, but do what you can to contribute to a successful showing. When your house is shown, normally you will get at least 24hours notice. However, sometimes, buyers will call their REALTORS® for last-minute requests. Or occasionally, REALTORS will be with their clients showing other homes, and your REALTOR may get a last-minute request to show yours. It's always best to accept showing requests when you can. The buyers may be from out of town, and not coming back. Of course, if you are sick, or have a family gathering, or it just won't work out, you can always decline a showing. Hopefully, the REALTOR and her clients will reschedule.
Other Seller Information: