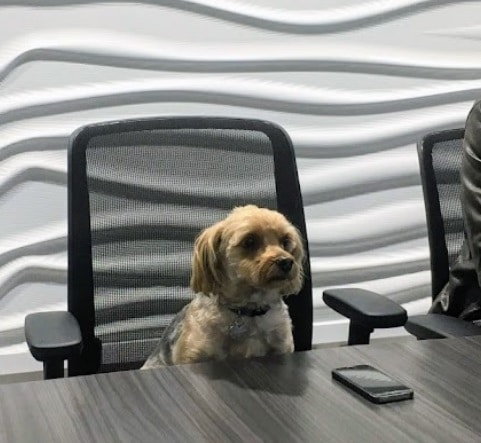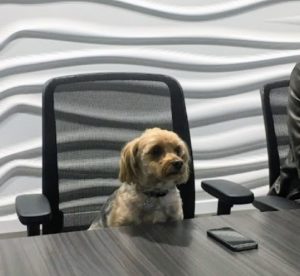 All of us at Team Viewlethbridge remember the experience of buying our first homes. Some of us started in our teens, and some waited till our thirties. But all of us agree that it was a turning point in our lives. We hope to help others achieve their goals of homeownership as well.
When you are buying for the first time, things can take a bit more time. We would like to help you get prepared.
For first-time buyers, we recommend a free, no-obligation, one-hour consultation at our office (we can have these consultations done during facetime or Zoom). During this time we will go over with you:
Your wants and needs
What area you want to be in
Your financing of the home, plus we can introduce you to some great mortgage professionals to help you out
When you feel you are ready, we can start showing you homes.
If you are a first-time home buyer or just have some questions that you would like answered, feel free to give us a call or text at (403)795-8783 or send us an email.
Fill out this form to set up an appointment for our Lethbridge First-time Buyer Free Consultation. If you are a newlywed or buying your first home, why not check into some of our services for newlyweds/engaged?
Buyer Consultation Request
Please fill out the form below to request a consultation.