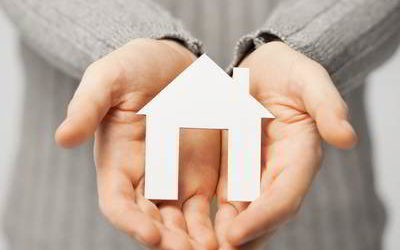 Every year, thousands of students come to Lethbridge to study at either the Lethbridge College or the University of Lethbridge.
On-campus housing is available at both places but can be limited. There are also many options available for renting a room, suite, apartment, townhouse or home. Some landlords will take 8-month leases to cover the school year, but most will not. In May there is a lot of housing to choose from, but in July and August places to rent are much harder to find. Those going to the University prefer the West Side as it is closest, but need to be careful as many of the new areas do not have city bus service yet.
Another option is buying an apartment for while students are here to study. Many feel that this is a convenient option and a safe investment. Some like to have a place by themselves, and others like to get several rooms so that they can rent them out to friends. Rents are anywhere from $400 to $650 a room, and then utilities are either shared or included.
If you are looking at a condo, townhouse, or home to purchase for yourself going to school (or for one of your children) then please give one of our buyers specialists ( Joel, Rebecca, or Nathan) a call.
If you would like to have a glance at what is available, take a look at the Lethbridge and area listings, or sign up to have the latest listings delivered to you by email.
We currently have a few properties that may be ideal for your student. https://www.viewlethbridge.com/studentcondos.html
Student Housing Testimonials
I just wanted to thank you for the expertise that you demonstrated with the recent purchase of a new home for our daughter in Lethbridge. It was always a pleasure to go out with you to view the potential properties Even when we called at the very last minute, you were always very accommodating. We never felt pressured or rushed into buying anything and appreciated your constructive and expert advice. When the time came to make an offer, no time was wasted which resulted in a done deal that we are very happy with. Thanks so much Jennifer!!
-Barb Balfour
From our first meeting with Jennifer Brodoway we were impressed by her professional attitude and especially her patience with novice house buyers. We never felt that she was pushing us to buy and even pointed out features that would be drawbacks for us. After several afternoons of fruitless searching with Jennifer driving us all over west Lethbridge, she was happy for us to wait and try another day. After we found our house she was thorough in going through the contract and making sure we understood everything. Jennifer helped to make the whole process of buying a house very easy and she went out of her way to ensure that everything was done in a timely manner. We will use Jennifer again and we recommend her to anyone looking to buy or sell a property.
-Mike, Sue & Kelly Page