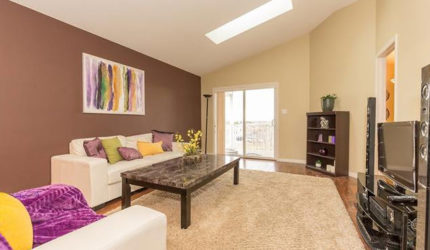 There are many different types of condos available in Lethbridge. Prices range from about $100,000 for a one bedroom condo, to more than $400,000 for some of the newer 1/2 duplex type condos in the south part of Lethbridge.
There are a few different types of Lethbridge Condos:
Apartment-style condos: Usually, these are apartment buildings that have been converted to condos. There are also quite a few newer condos for seniors now that are apartment style. Usually, the utilities are included in the condo fees and the heating and hot water sources are in a central location in the building. Each unit should come with 1 or 2 assigned parking spots. Some of the newer apartment condos will have underground parking as well
Townhouse style condos: Townhouse condos will be together all in a row. They may have a small yard that comes with the home and there will usually be parking assigned or they will have a single garage. Townhouse condos may have a basement that can be developed for extra space. Townhouse condos can run from about $150,000 to $225,000. Ones with attached garages may be higher priced up to $300,000.
4-Plex condos: There are some new 4-plex style condos that are being developed in Lethbridge, as well as some 4-plex units that are being converted into condos. It is one building with 4 units. Usually, the bedrooms are in the basements of these units.
1/2 Duplex condos: There are some very nice new 1/2 duplex condos in the south side of town. However, the prices are usually more than $300,000. They are popular with people who want to enjoy the comforts of a home with a yard and a garage but do not want the hassle that comes along with maintenance. Quite often these are targeted to people age 40 and over.
Adult Condos: There are many different adult condos in the city. They usually have a minimum age requirement of 40+. For more info, check out ADULT CONDOS IN LETHBRIDGE).
Condo ownership has many advantages and disadvantages.
Advantages:
Usually cheaper to buy
Usually do not have to worry about exterior maintenance
There is no yard work to worry about, perhaps only a small balcony or patio.
Disadvantages:
Monthly Condo fees
Rules and regulations that you need to follow
May not allow pets, or limit number or size
If you have a busy lifestyle and like to travel often, a condo might be the right choice for you. If you want to work on your home and develop it, enjoy a large yard or gardening, then a condo may not be your best choice. There are many new affordable condos available now in West Lethbridge and in North Lethbridge. There are also some very luxurious condos located in South Lethbridge.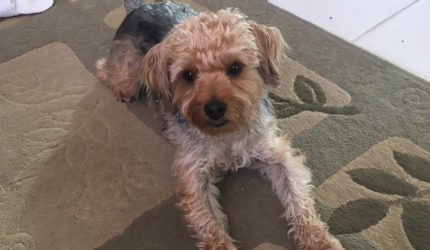 Condo fees will usually cover:
Contribution to the reserve fund
Insurance for the building (you will still need your own contents insurance)
Cleaning of the building
Maintenance of the building
Snow Removal and Lawn Maintenance
Upkeep of common areas (pool, games room, gym, entryway, etc)
Fees for the property management company
Heating and cooling of the unit, which can varies from condo to condo. There will be a great difference in condo fees if the unit has its own furnace and hot water tank. If the condo fees are less than $200 a month, you will likely have to pay for your own utilities. Condo fees will likely not cover, electricity, phone, cable and internet, but there are exceptions. Condo fees in Lethbridge AB can range anywhere from $50 a month for a townhouse condo, to over $800 a month if you have a very large apartment style condo.
If you are interested in purchasing a condo in Lethbridge, or would just like some more information, please contact our team. Justin is also a certified condominium specialist. We can help you to find condos that are listed on the MLS®, privately listed condos, and new condos that are for sale with builders.