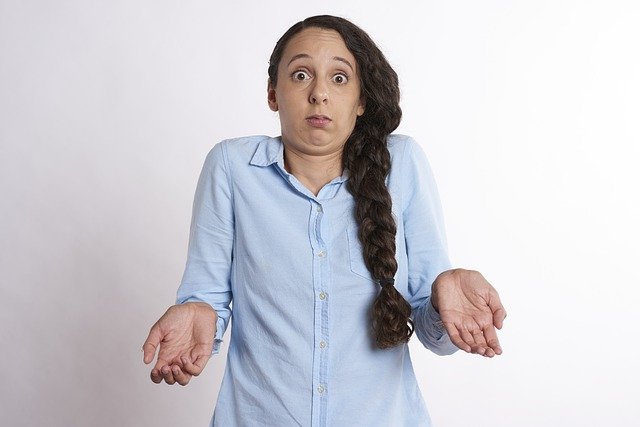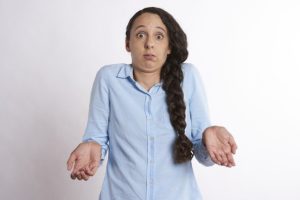 MARKETING, CONDITION, PRICE
Why didn't my Lethbridge Home Sell? – Lethbridge Expired Listings. If you have tried to sell your home in Lethbridge and it did not sell, there are three main reasons why. MARKETING, CONDITION, PRICE
Contact us for a free home evaluation…
MARKETING: the greater exposure your home has, the more potential buyers will see it, and that increases the likelihood of an offer.
Internet presence: The majority of home buyers start their search on the Internet. Is your home easy to find? Your home may be on mls.ca, but check out what other websites your agent puts your home on. You can google your own address and see what comes up. Viewlethbridge.com receives about 7,000 unique visitors per month.
Description: Is the description of your home inviting? Does it compel you to take a look? Does it have any typos?
Photos: How many photos of your home are posted online? Have they been taken professionally? Are they blurry or dark? Have they been rotated to show at the proper orientation? Are they in an order that makes sense? Do they show the correct season? Homes with plenty of high-quality photographs get noticed. (Do you have a virtual tour?)
Open house: Has your agent hosted an open house? Some agents will tell you that open houses aren't effective, but open houses do work in Lethbridge.
Attractive to other real estate agents: When your house is listed in Lethbridge, Alberta, your real estate agent will also try to sell it (called double ending a deal). However, with about 300 licensed real estate agents in the area, it is likely that another real estate agent will bring an offer. Is it easy for a real estate agent to arrange showings on your home, and are you offering a competitive commission? Are you using an agent that works well with other agents?
CONDITION
Move-in Ready: Is your home move-in ready or does it need work? Lately, when we show homes in Lethbridge, the majority of people do not want to fix things up. They want move-in ready. If they are looking for a fixer-upper then they want a deal. If there are small things to be fixed, people often overestimate the cost. If you are not able to make necessary repairs, having estimates on hand can stop buyers from overestimating the cost.
Staging: Have you prepared your home so that it looks attractive to a prospective buyer? Little things like carpet cleaning, paint touch-ups, and removing clutter can go a long way. Think of it like detailing a car for sale.
PRICE
Competitive Pricing: Is your house competitively priced compared to other active listings? A buyer doesn't care what someone paid for a house. You may have had your house assessed 6 months ago when you first listed it, but it's possible that the market has changed since that time. Any house, in any market, will sell if it is priced correctly.
Many clients switch REALTORS® after they have an expired listing, often due to being frustrated with a lack of feedback on their home. A real estate agent and a seller need to work together as a team. A real estate agent can provide advice to a seller, and a seller should follow that advice as much as feasible. We believe that it is important to keep in touch, no matter what amount of activity. Market updates should be used if you need to change your strategy. Take into account the feedback that you have received.
Call or Text Justin on his cell at 403-894-6937 or email him at justin@viewlethbridge.com Call or Text Jen on her cell at 403-795-8783 or email her at jen@viewlethbridge.com
Free home evaluation.
Why List with Us? Choosing a Lethbridge real estate agent to list your home.
Our Results
Hire a local brokerage
Getting your home ready to sell
Relisting your home
What is the Guaranteed Home Sale