Why use a Buyer's Agent?
As a buyer's agent, I work predominantly with buyers. Our team views hundreds of homes a month, and we have a great idea of what is going on in the Lethbridge and area housing market. As buyer's agents, it is our responsibility to get you the best deal with the most favorable terms. My services are absolutely FREE!!
I can show you any LETHBRIDGE AND AREA MLS LISTING (It doesn't matter who is on the sign). If you are just starting to look for a home, you might be tempted just to call the listing agent on the sign. This could be a little hectic if you decide to make 5 appointments with 5 different REALTORS. I can show you any list of homes, and give you honest advice about the homes you are viewing.
Other things I can do include:
Set up an automatic home search for you (send you homes that meet your criteria)
Let you know about homes that our team is listing, so you can see them before they hit MLS
Search through expired listings for you if you can't find what you need
Introduce you to other professionals that can help you with your home search (mortgage professionals, home inspectors, lawyers, and more)
Inform you about the history of the homes you are interested in
Once you have found a home I will help you through the process as well
Provide you with comparables so you can see what similar homes have sold for
Help you to negotiate the best price, as well as favorable terms (possession dates, inclusions, repairs, etc)
Using a Buyer's Agent is FREE! The cost of my services is paid for by the seller of the home.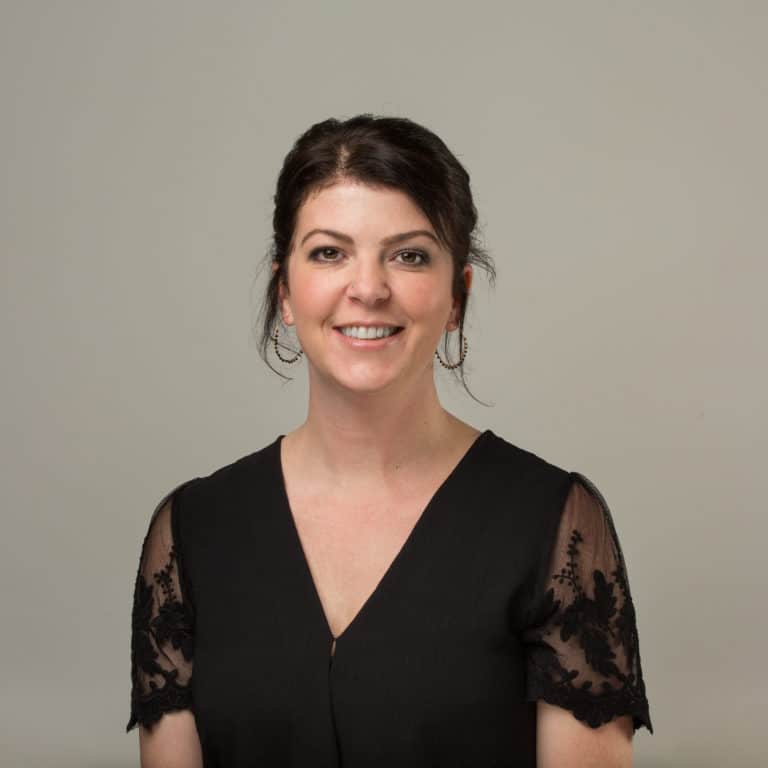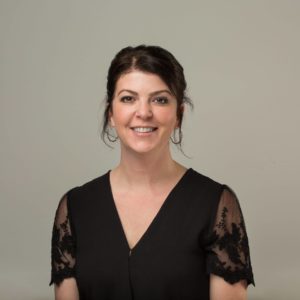 http://www.realtor.com/advice/buy/what-is-a-buyers-agent-used-for/