Thank you for sending in your RSVP to our event! We look forward to seeing you on January 14th.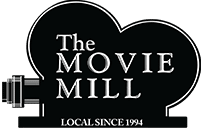 Check in to this page a few on January 12th, and we should know the movies by then.
http://viewlethbridge.com/movie
Saturday, January 14th, 2023 from 9:30am to 12pm.
Free movie and popcorn. Doors open at 9:30am, and the movies will start at 10:00am. PLEASE GET THERE EARLY TO GET A GOOD SEAT!
We will have Black Adam, Top Gun, Lyle Lyle Crododile, and Strange World, (Kids Movie). Visit Moviemill.com for more information on each of the movies.