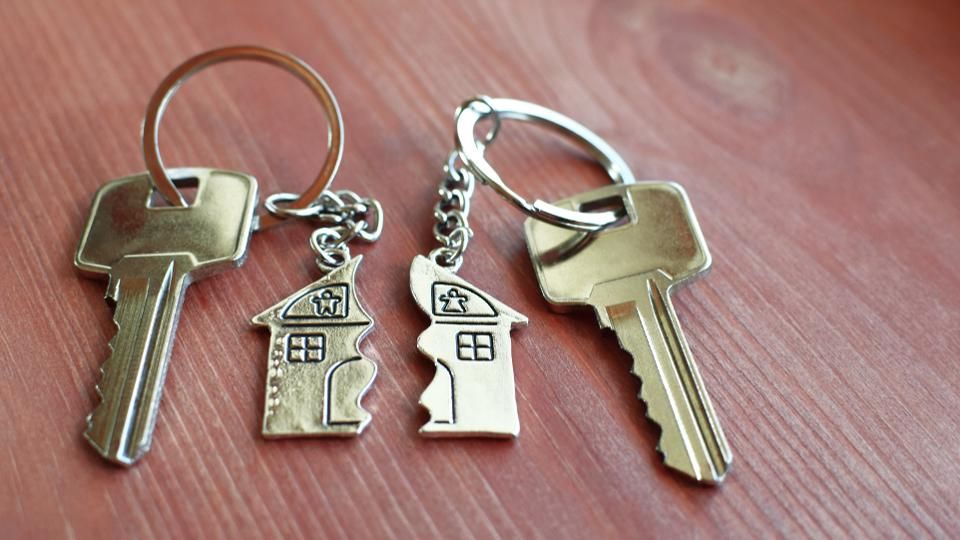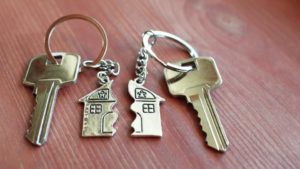 If you are divorcing or splitting up, you may need to sell your home. Before you take that step, you should check into your other options.
You can buy your spouse out.
Your spouse can buy you out.
Keep the house, with only one spouse in the house and work out a plan for covering costs, (this may be the best option if you have children that really want to stay in the home).
For example, if you have a house that is worth about $400,000, and you owe $200,000, you may want to offer your spouse $100,000 to buy out their share of equity. If you don't have the cash to do that, you may be able to remortgage the house to get your spouse off of title.
If keeping the house is not an option, then you will want to touch base with a real estate agent to evaluate your options for selling. Some things to consider.
Who will be living in the house when it is for sale? (Who will be keeping the house ready, and who will be making all of the payments).
Work with your agent to decide your strategy for selling the home. If a quick sale is necessary, make sure you work this out with your agent.
Where are you going to live after the house is sold?
It's always a good idea to choose a different lawyer to handle the sale of the home.
When listing a house, and selling a house, both spouses need to sign everything. (Unless you get a court order telling you otherwise).
If you are thinking you need to sell your home, and would like a no-obligation consultation about your real estate options, please contact us, and we would be happy to set up an appointment at our office, or meet you at your home. We can also meet spouses separately, or together, whichever you are most comfortable with.
Below are a few helpful links that you may want to read through as well
https://kahanelaw.com/matrimonial-asset-property-division/
Government of Canada. Housing after you separate or divorce.
https://www.canada.ca/en/financial-consumer-agency/services/getting-separated-divorced/housing.html