Real Property Report Lethbridge (and Southern Alberta)
Are you selling your Lethbridge home, and you realized that you require a new or updated Real Property Report? You may want to know where to get one. Here is a list of surveyors in the Lethbridge area that will provide you with a Real Property Report. The cost is about $600-650, and you will likely also need a letter of compliance from the City of Lethbridge which is about $150. Please allow 3-4 weeks lead time for acquiring your Real Property Report. If you are selling a home in another area of Southern Alberta, you will need a letter of compliance from that municipality. When listing your home, you should provide a copy of your Real Property Report and Compliance Letter to your Real Estate Agent. The standard real estate purchase contract in Alberta states that the seller will provide an RPR.
Sample Letter of Compliance from the City of Lethbridge
Article on Importance of a Real Property Report – by Local Lethbridge Lawyer Stephen Mogdan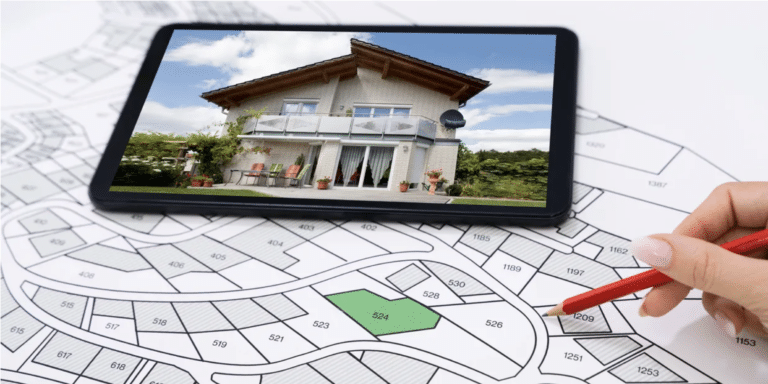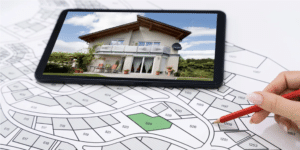 If you have lost your RPR, you can try calling these companies to see if by chance they have your old one on file, and will update it for you for a lower fee than a brand new one. You will also need to get an updated RPR if you have made some changes to your property, (added a garage, added a deck, etc.). If you have lost your RPR, you can also try calling the law firm that you used when you bought your home, and the city may give you a copy if they have one on file. If you received one at that time, they may have one on file. (check here for a list of Lethbridge Lawyers that do Lethbridge Real Estate)
Brown Okamura & Associates
514 Stafford Dr. N Lethbridge
403-329-4688
1-800-552-8019
Halma Thompson Land Surveys Ltd.
200, 410 Stafford Drive South
403-381-1320
Martin Geomatic Consultants Ltd.
255-31 St N Lethbridge
403-329-0050
1-888-329-0050
Don't forget, that together with your REAL PROPERTY REPORT, you will also need to get a letter of Compliance from the city of Lethbridge, (or from the town of Coaldale, Taber, etc). Once your REAL PROPERTY REPORT is complete, you can take it to the city, have them review it, and issue you a letter of compliance. The letter of compliance takes about 2 business days and costs about $150.00, (it may take much longer from another municipality).