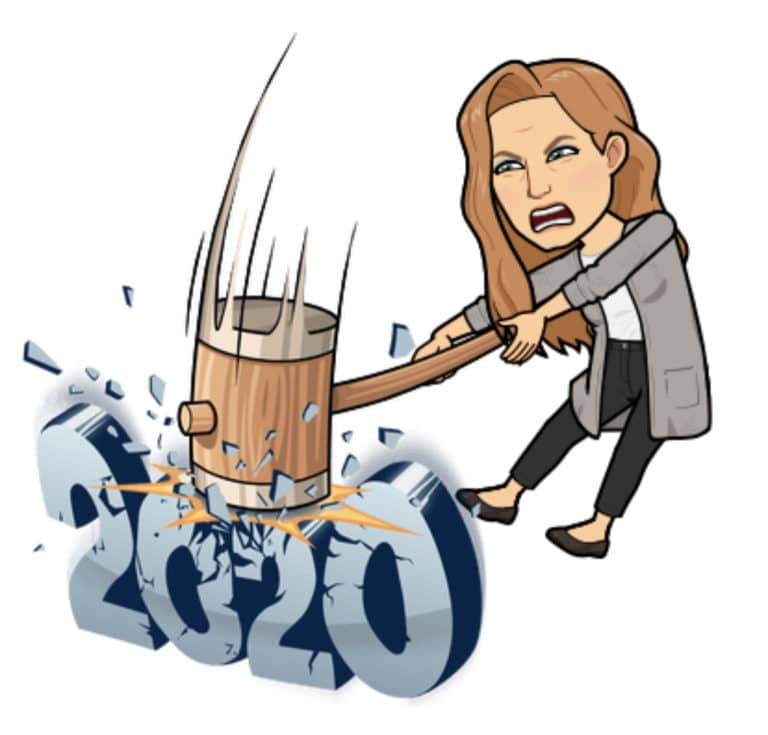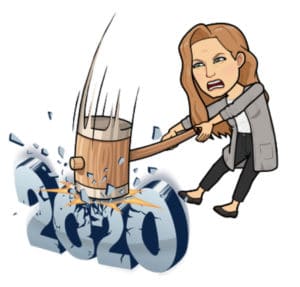 2020, has had many ups and downs, and we appreciate the struggles that many have had. At the beginning of the pandemic, Real Estate slowed down quite a bit. Then after a few months, things started moving again. October and November of 2020 were much busier than in 2019. Here are some trends we have seen:
Smaller communities getting more popular, (wanting to get away from it all).
University and College students studying online has meant less student housing being purchased in Lethbridge
More Virtual Tours and online signing of documents
Open houses were banned, brought back, and then banned again
Many are working more and more from home and want larger spaces
Flipping houses grew in popularity with people looking for something to do
Mortgage rates have recently gotten lower
Prices have remained steady
Our team of 7 full-time REALTORS® has continued to be busy. Showings have continued with masks, hand sanitizer, and we have even sold several homes via FACETIME.
We would normally be holding our Annual Customer Appreciation event at the Movie Mill in January, but it is on hold until we can gather again.
Housing will always remain essential, and we look forward to working with the community in 2021. If you have a friend or colleague that is looking to buy or sell, or just has some questions about Real Estate, please do not hesitate to contact us.
All the best for 2021 and stay safe.