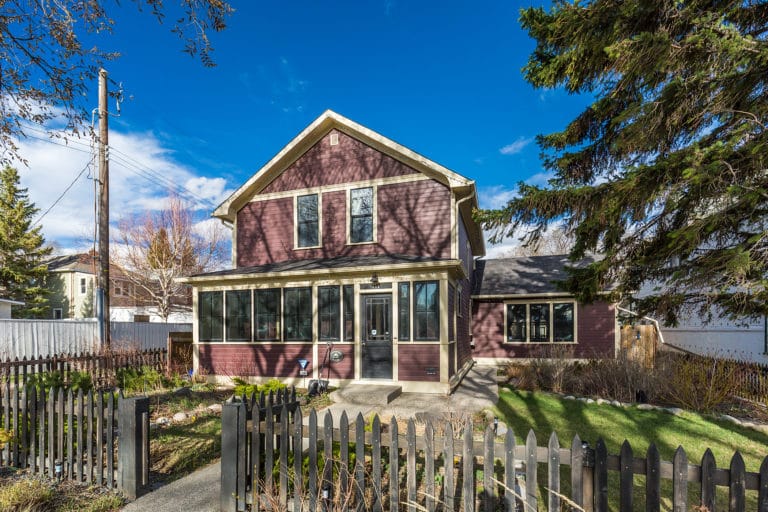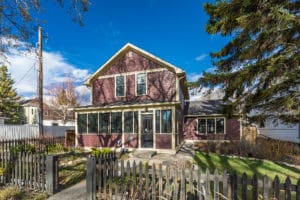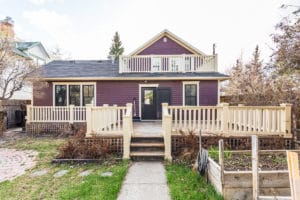 The coronavirus has changed the way that many of us do business. In-person meetings are being avoided, and virtual meetings (zoom for example), are being encouraged. Many people have figured out that they can do their jobs just as well from home as they could going into the office. For that reason, some people have chosen to move to smaller communities, where the price of real estate is much lower. In Vancouver for example, according to ZOLO in August of 2020, Vancouver MLS® stats indicate an average house price of $1,334,050. The average list price for a home in Lethbridge Alberta is approximately $360,000, (check here for the latest market information in Lethbridge).
If you are looking to work from home, and perhaps save some money, a listing that is of interest is 711- 3rd street South. This home has been extensively renovated, but still retains all of its original charm.
A similar home in Vancouver or Toronto would easily run well over 1.5 million dollars. (Take a look at this Toronto home recently listed for $1,000,000). Lethbridge is a nice sized community, with plenty of amenities, yet prices are reasonable and well worth a look.
If you would like to take a look at this beautiful home, call Jen Brodoway today, 403-795-8783