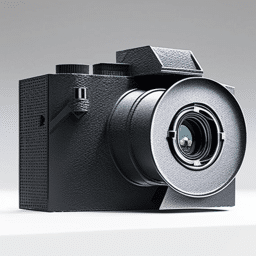 We all know that good photos will help to sell a house. For some people, it can make the difference between booking a viewing, or just moving on. At Team Viewlethbridge.com, we take pride in having excellent photos, virtual tours, and when possible aerial photography as well.
However, there are some cases where there is only an exterior photograph. Or perhaps a small number of photographs, or photos that are not of the best quality. There are a few reasons why.
The house is tenant occupied: The tenants have not given permission for photographs to be taken.
It is a court-ordered sale: That means that it is the court that is forcing the sale of the house, and not the person on title. This could be because of a divorce, or because the people on title have not paid their mortgage for at least 6 months. They may not give permission for photos to be used.
It is a foreclosure: If it is a foreclosure, the inside of the home could be very messy, and the REALTOR® or the bank involved has decided against interior photos.
The house is messy: Occasionally someone will want their house listed before they have had a chance to clean up.
Owner wants privacy: The owner may not want their personal items online.
Unmotivated REALTOR®: It could be that the realtor wants to do as little as possible, and may not want to invest their time or money in the listing. When you hire a REALTOR®, make sure you ask if they take professional photos.
Team Viewlethbridge.com does list quite a few foreclosures and court-ordered sales, so it is possible that some of our listings will not have as many photos as we would like. If you see a listing that interests you, don't hesitate to contact us, and we will let you know about the property.