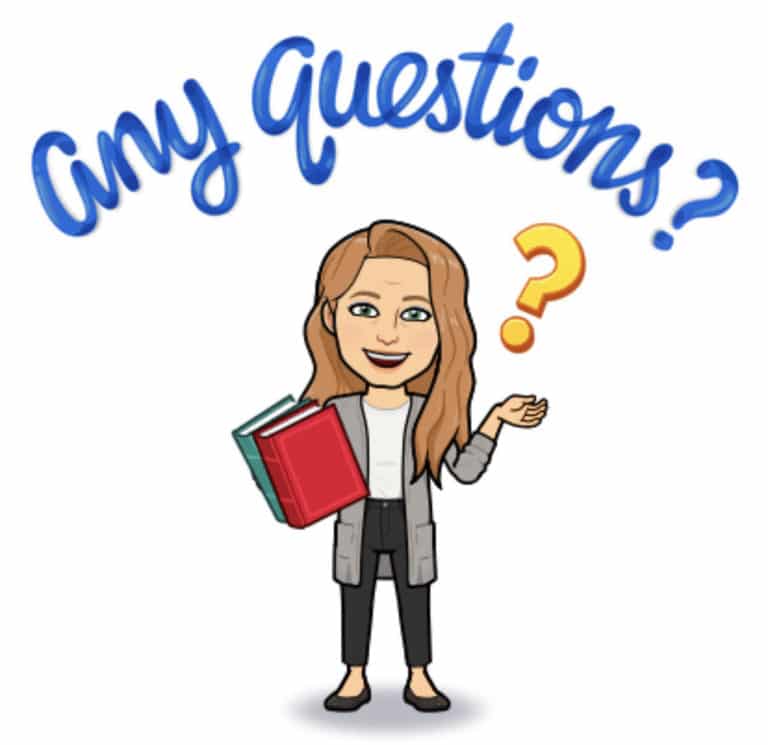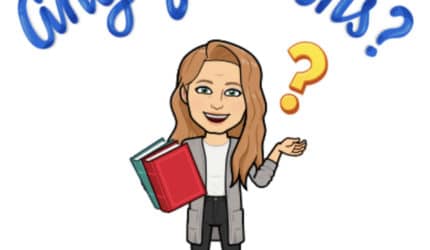 If you are looking to sell your home in Southern Alberta, you should be prepared to ask your REALTOR® a few questions.
How many homes did you sell in the last 2-3 years?
What is your average days on market?
Have you sold homes in this neighbourhood?
Are you part-time or full-time?
Do you charge fees upfront? How do your fees work?
Can I see your references/ testimonials?
How many people view your website and your social media? What are the views per month?
Do you use a professional photographer?
Do you provide virtual tours?
Do you work with stagers?
Do you work solo, or as a team? (Who will cover for you when you are away?)
How will you actually market my home? (Why should I hire you over any other agents?)
What if I'm not happy with the listing? Will I be able to cancel?
If you are looking to list your home, please contact us, or fill out the home evaluation form… We will be happy to meet with you to go over these questions and more.