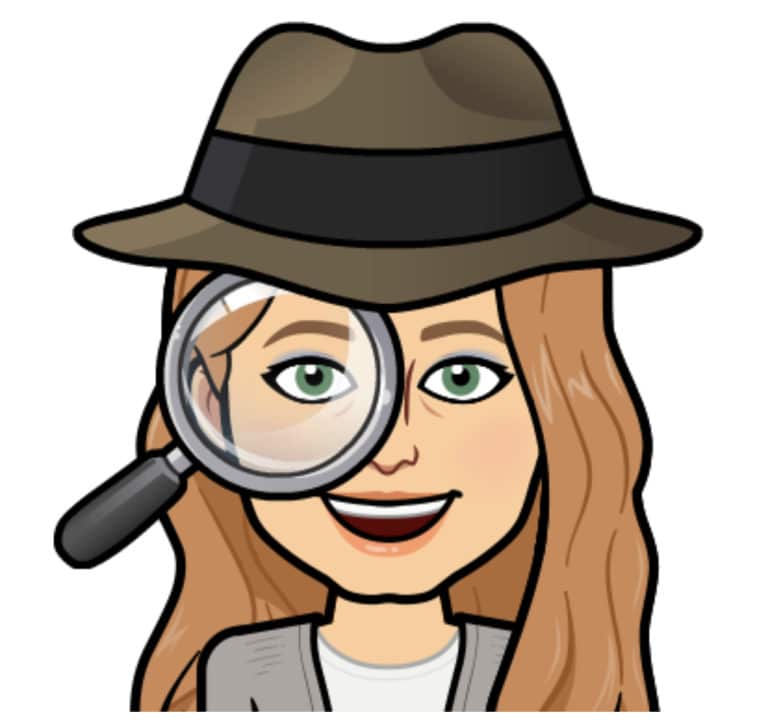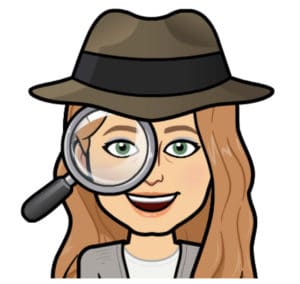 Every week our team meets to discuss our new listings, and see what our buyers are looking for. Quite often, our team can find a buyer for one of our listings even before it hits the market. If you are thinking of listing, contact us. If you have a property that matches one on the list below, contact us right away.
Call one of our agents below or call or text Jen at 403-795-8783.
April 5, 2021!
Grandma's house: House from the 70s or 80s untouched… Buyer looking for a possible renovation project! Should be at least 1,500 Square feet. (Call Jen at 4037958783)
Looking for a west side home, up to 375,000, that is suitable for a home-based business, (office or bedroom easily accessible from front door or a walkout). With a garage, and an ensuite and a fenced yard. Call Jen at 403-795-8783(Call Joel at 4033603447)
Copperwood: $350,000-$425,000 (Call Joel at 4033603447)
If your house isn't like one of the ones above that's okay! We can help find a buyer. Contact us, or go to our free home evaluation page.
Free home evaluation.
Why List with Us? Choosing a Lethbridge real estate agent to list your home.
Our Results, Testimonials
Hire a local brokerage
Getting your home ready to sell, Staging, Decluttering Your Home
Relisting your home
What is the Guaranteed Home Sale
Selling your home during Covid-19